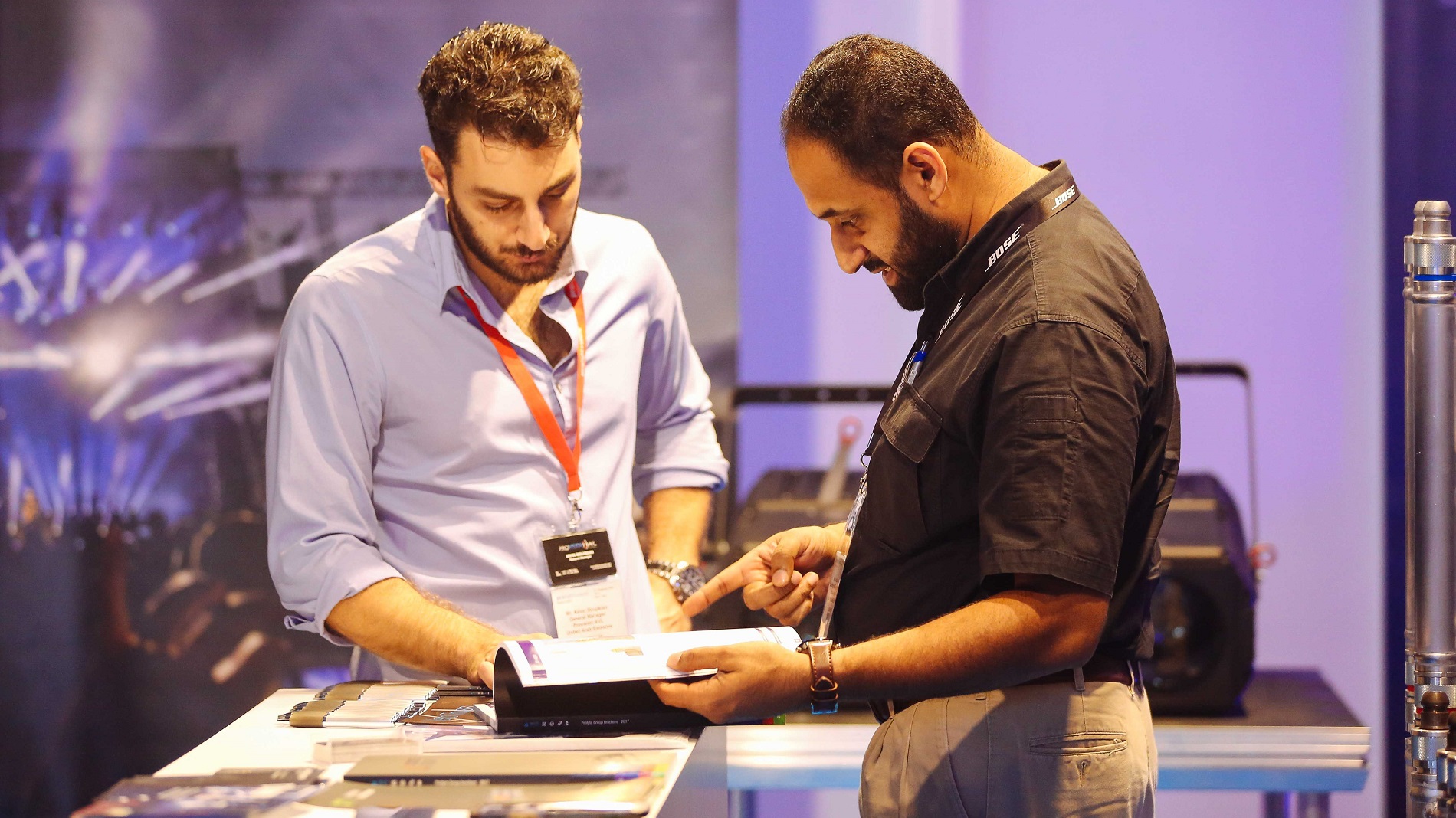 Booking & Prices
Whether you're a manufacturer looking to enter the market or a well-established distributor/reseller, Prolight + Sound Middle East is the perfect gateway to the MEA entertainment industry.
Regular space only costs:

Row stand (one open side)
USD 415/ sqm
Corner stand (two open sides)
USD 425/ sqm
Peninsula/Head stand (three open sides)
USD 435/ sqm
Island stand (four open sides)
USD 445/ sqm
Major Presence Discount
Any individual exhibitor booking at least the following square meters is entitled to the indicated discounts. For more information on stands, booking and available options, please contact our team.
Over 45 sqm: 5% of space rental
Over 72 sqm: 10% of space rental
A few of our exhibitors from previous editions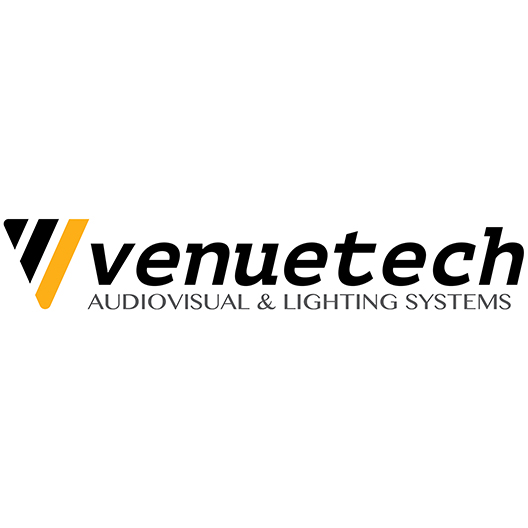 Here's what they had to say about the 2019 show
EVENTS. INSTALLATION. INTEGRATION.
Prolight + Sound Middle East saw an 11% increase in attendance in 2019. Now in its 5th year, the exhibition aims to attract more visitors than previous years.